Regan is now 60 years on the planet and just getting started.
The James Bond Picture inspired this year's theme and Kevin J Regan also celebrated 34 years at the pinnacle of professional private investigations, probity, standards and ethics.
Burton Regan Limited, Private Investigator Training UK, Licenced Professional Private Investigators and Professional Private Investigators – The frontline of professional excellence and customer satisfaction.
Thanks to everyone that celebrated with us…
Winners in the Casino of life and those who play to win.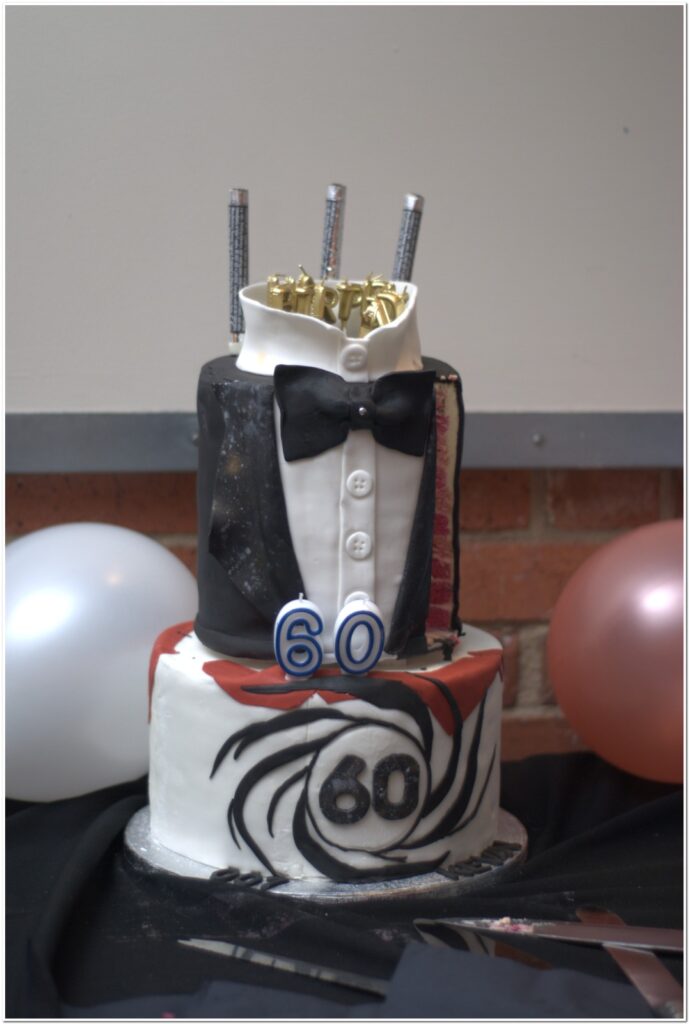 Copyright secured by Digiprove © 2023 Kevin John Regan